1st International Conference on 6G Networking (6GNet 2022)
On behalf of the Organizing and Technical Program Committees, we are pleased to welcome you to 6GNet 2022, the first international conference dedicated to 6G!
The program of this first edition is remarkably rich and will explore and assess the progress of various aspects of 6G networking research in the company of internationally-renown experts:
Four tech sessions will thus be the opportunity to address 6G network design (including RAN aspects) resource optimization, scalability and performance, as well as security and control challenges.
Two special sessions organized in four sub-sessions will be the opportunity to discuss 6G use cases, 6G network design and companion techniques like digital twins, drone networking or computing-in-the-network techniques.
Some of these topics will be further echoed by no less than seven keynotes, covering 6G requirements, security challenges, semantic networking, EMF exposure awareness as well as cloud-native designs. A panel composed of five panelists and two moderators nicely complements this program by addressing 6G network resiliency and sustainability considerations.
Poster and demo sessions nicely complement the menu and will be organized during lunch breaks.
Last but certainly not least, three tutorials will be the opportunity to investigate AI-fueled 6G networking, advanced ultra-massive MIMO technologies and novel satellite communication modeling approaches.
This 6GNet 2022 Conference is technically sponsored by the IEEE, the IEEE Communications Society and the 6G Flagship initiative headed by the Finnish University of Oulu. The conference is organized by DNAC, and we would like to warmly thank our Sponsors: Orange, which also hosts the conference in its Orange Gardens facilities located in Châtillon near Paris, the Technology Innovation Institute and Nokia.
Special thanks go to the members of the Organization Committee for their time and dedication to nicely cook a rich and attractive conference program.
Thanks also to all the authors who submitted papers to the conference as well as the members of the Technical Program Committee who thoroughly reviewed these papers to make sure they meet the highest quality standards.
We are therefore very much looking forward to welcoming you in France or inline. These 3 days will be the opportunity of fruitful exchanges, enlightening keynotes, insightful paper presentations and lively training, so that you will have the ability to comprehensively apprehend the most recent advances in 6G networking research at large, from business cases to in-depth 6G network design and operation.
Welcome to the first 6GNet conference!
General Co-Chairs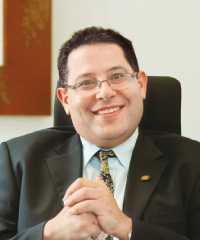 Khaled B. Letaief
(HKUST, Hong Kong)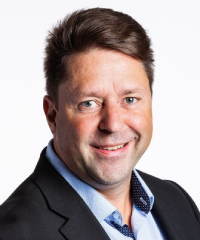 Matti Latva Aho
(Oulu University, Finland)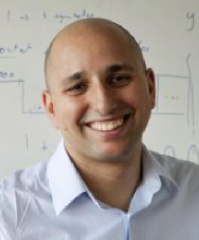 Merouane Debbah
(TII, UAE)
TPC Co-Chairs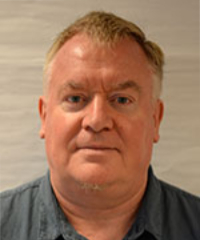 Christian Jacquenet
(Orange Labs, France)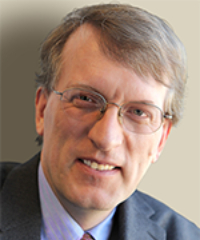 Henning Schulzrinne
(Columbia University, USA)